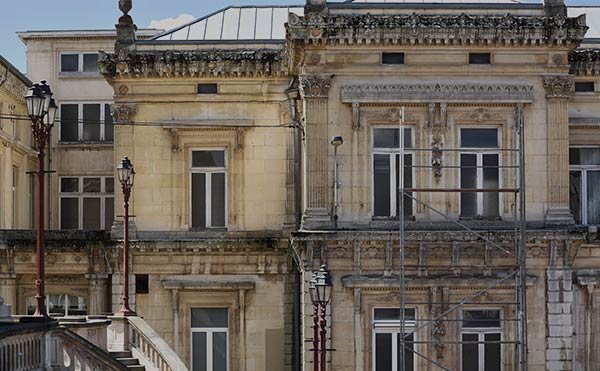 World day in support of victims of torture
Twenty-sixth of June marks the International Day in support of victims of torture, stipulated by General Assembly of United Nations. Due to pandemic, the National Mechanism on Torture Prevention (NMTP) of Ombudsperson institution has stopped carrying on-site visits to the detention centers and prisons, grounded on the principle of "not engendering a greater damage" recommended by the European Committee on torture prevention and the Committee Against Torture (CAT). Nonetheless, monitoring of rights of persons deprived of liberty by the NMTP of Ombudsperson institution has intensely continued through contacts with respective authorities and accepting complaints from detainees and inmates via phone calls or other channels of communication. On this day, The National Mechanism on Torture Prevention of Ombudsperson Institution reminds responsible authorities provision 27 of Republic of Kosovo's Constitution which provides that: nobody should be the subject of torture, cruel treatment or punishment, degrading and inhuman.
Read the full news here.