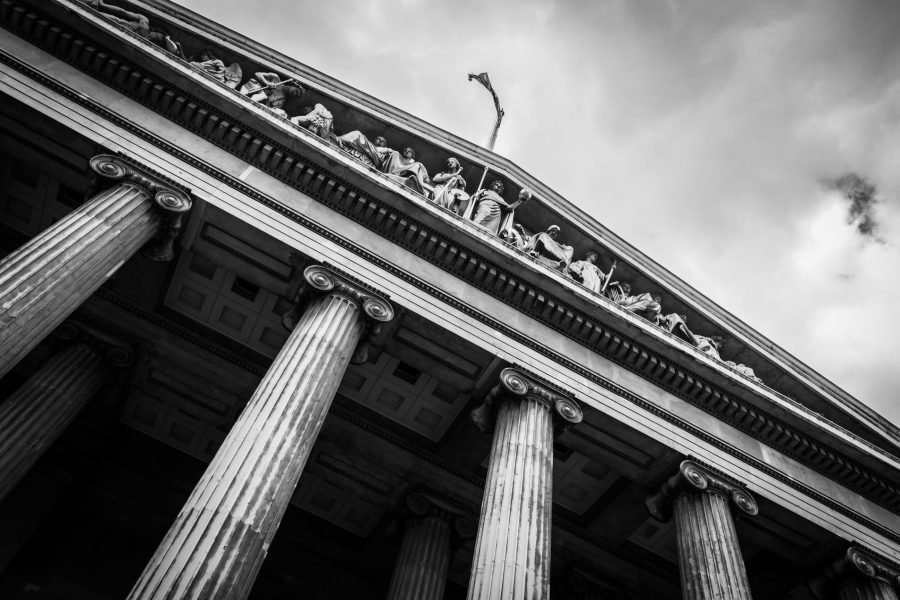 The number of cases of domestic violence increases during the COVID-2019 pandemic
The Ombudsman Institution has emphasized that the number of cases of domestic violence has increased by 36% more during March 2020 compared to March 2019. Thus, according to data from the Kosovo Police from a total of 124 reported cases in March 2019, in 2020 there are 169 cases. Domestic violence was one of the biggest human rights violations even before the COVID-2019 pandemic.
Among other things, this institution has mentioned that state institutions are obliged to provide protection to victims in case of danger from violence, and that they are obliged to respect international human rights standards and to punish acts of violence in accordance with obligations arising from the European Convention on Human Rights and Freedoms.
Read the full news here.