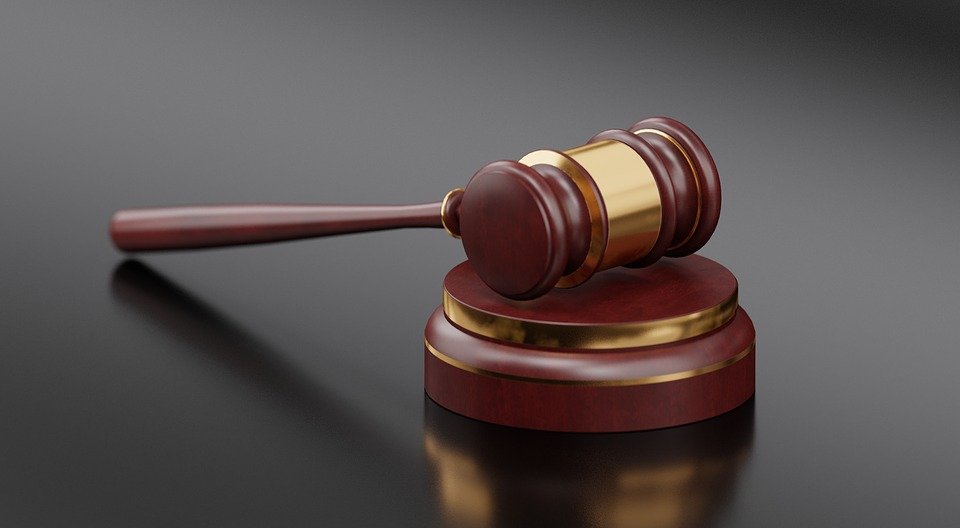 Publication of the Handbook on Mediation Procedure
The Kosovo Judicial Council (KJC) and the Kosovo Prosecutorial Council (KPC) have published a Handbook on Mediation Procedure, being this a UNDP project.
The purpose of this handbook is to provide easier alternatives to cases and speed up the efficiency of the judicial system in Kosovo. The mediation procedure enables faster resolution of cases than regular court procedures.
Read the full news here.