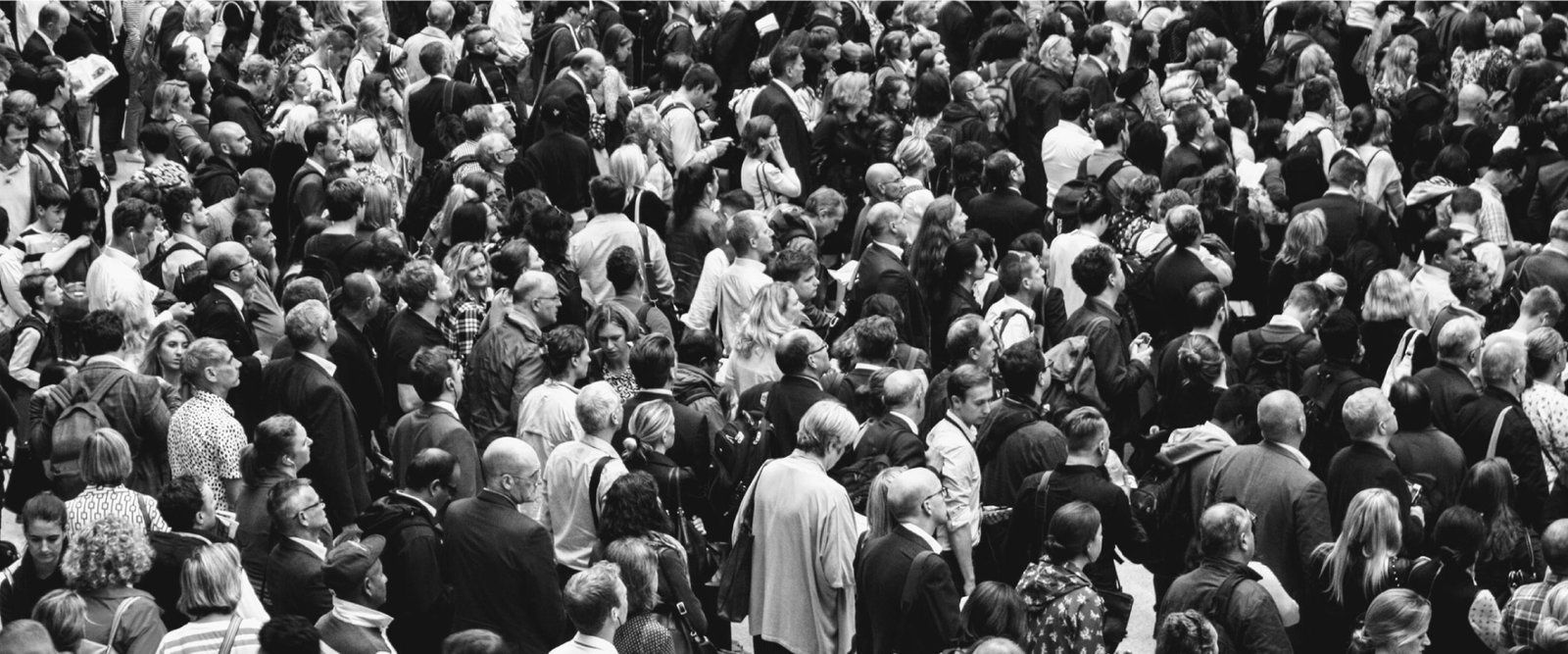 Legal Opinion of the Ombudsperson Institution regarding the legal identity of unregistered persons
The Institution of the Ombudsperson in Kosovo has issued a Press Release regarding the publication of the Legal Opition Ex-officio no. 148/20120 on the legal identity of unregistered persons.
According to the analysis of the national and international legal framework by this institution, it turns out that not ensuring the legal identity of the persons in question constitutes a violation of human rights, more precisely the rights of children, therefore such cases should be treated with priority and within a reasonable time.
This Legal Opinion is addressed to the Court of Appeals, the Basic Court in Peja, the Basic Court in Mitrovica and the Basic Court in Prishtina and aims to expedite legal proceedings for the realization of fundamental human rights such as legal identity.
The Ombudsperson has issued this Opinion in the capacity of court friend (amicus curiae) and the report can be found here.
Read the full article here.