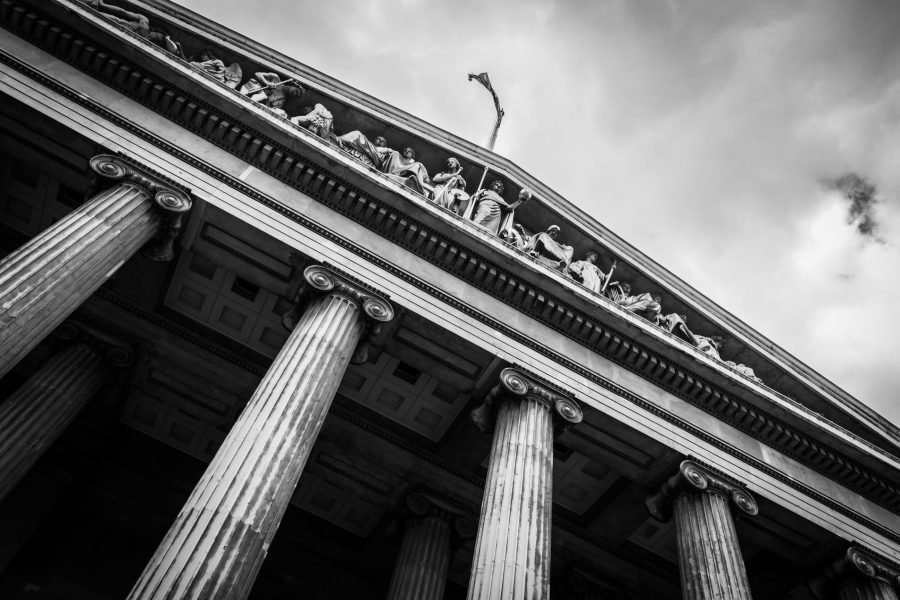 Kosovo part of the World Justice Project (WJP) Rule of Law Index
The World Justice Project (WJP) has added Kosovo to its Rule of Law Index for the first time in 2020, ranking it in the top half of countries worldwide and second in the Eastern Europe and Central Asia region. The World Justice Project (WJP) Rule of Law Index for 2020 is a report that measures the rule of law based on the general experiences and perceptions of the public and legal practitioners within the country and experts worldwide.
This report presents a portrait of the rule of law for 128 countries, providing results and rankings based on the factors of limitation of government powers, lack of corruption, transparent governance, fundamental rights, order and security, regulatory enforcement, civil and criminal justice.
This index is the most comprehensive in the world and the only database that relies heavily on primary data. The index is aimed at a broad audience that includes policy makers, civil society organizations, academics, citizens and professional lawyers.
For more see the full report in this LINK.