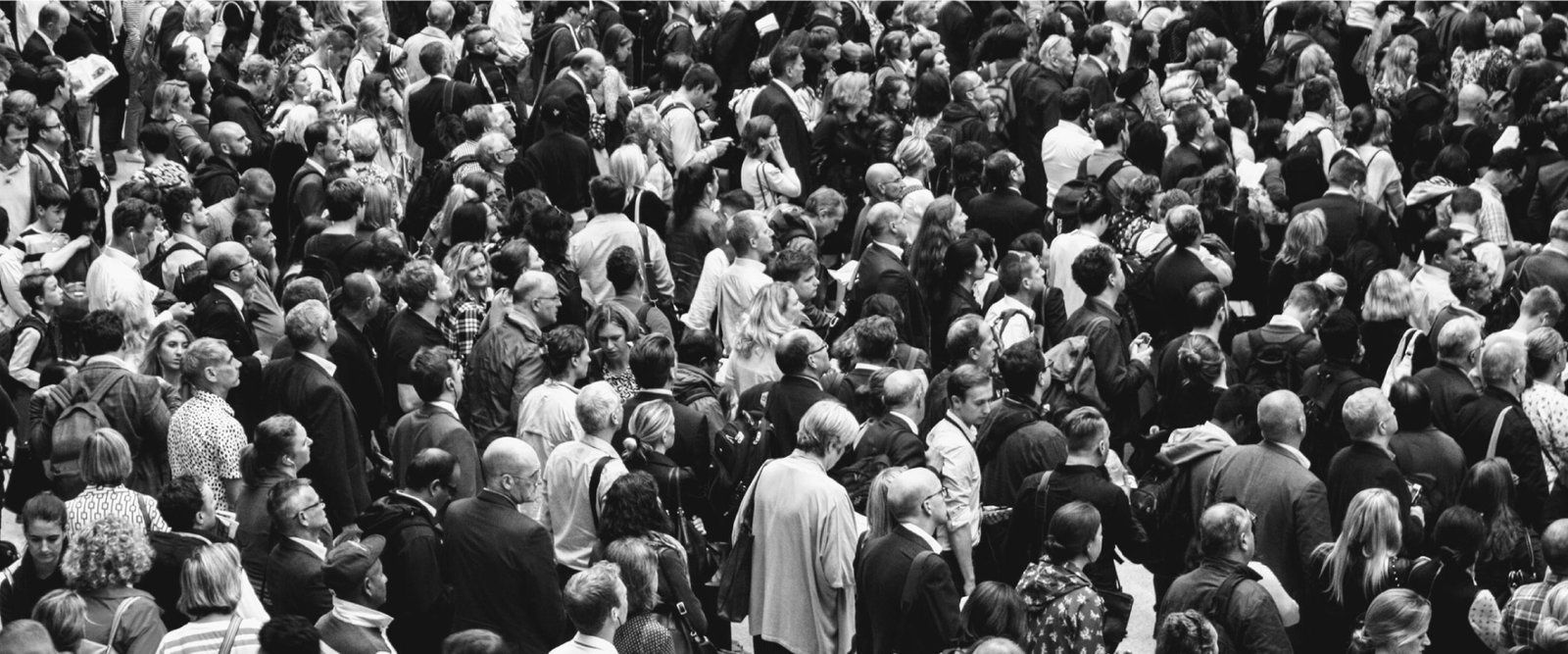 Kosovo in political crises in the middle of the Covid-19 pandemic
The motion of no confidence initiated by Democratic League of Kosovo (LDK) against Albin Kurti's government was passed on Wednesday night in an extraordinary session by the Assembly of Kosovo.
Arben Gashi, head of the LDK's parliamentary group, introduced the motion of no confidence in front of the Assembly stating that Kurti had violated the governing agreement of the coalition when firing the interior minister Agim Veliu. He continued saying that the Prime Minister's position on removing the 100% tax on the products imported by Serbia and Bosnia and Herzegovina had endangered Kosovo's relationship with the United States of America.
On the other hand, the head of parliamentary group of Vetevendosje (LVV), Rexhep Selimi claimed that the true purpose of the session was the removal of the party LVV from the government and clearing the path for an agreement between Kosovo and Serbia. "This session is not about removal of the tariff on Serbian goods, nor the sacking of the minister of interior," said Selimi. "This session was called in order to conclude a harmful deal with Serbia, an agreement which would not in any way be accepted by a Vetevendosje government."
The motion of no confidence against the government was also not supported by the speaker of the Assembly Vjosa Osmani, saying that she disagrees with the motion and will vote against.
Prior to the session the motion was strongly criticized by civil society organizations, state officials, citizens and state representatives of Kosovo's allies.
After this, a number of questions have been raised for the formation of a new government considering the outbreak of the Corona virus worldwide pandemic, and Kosovo with more than 86 cases confirmed.