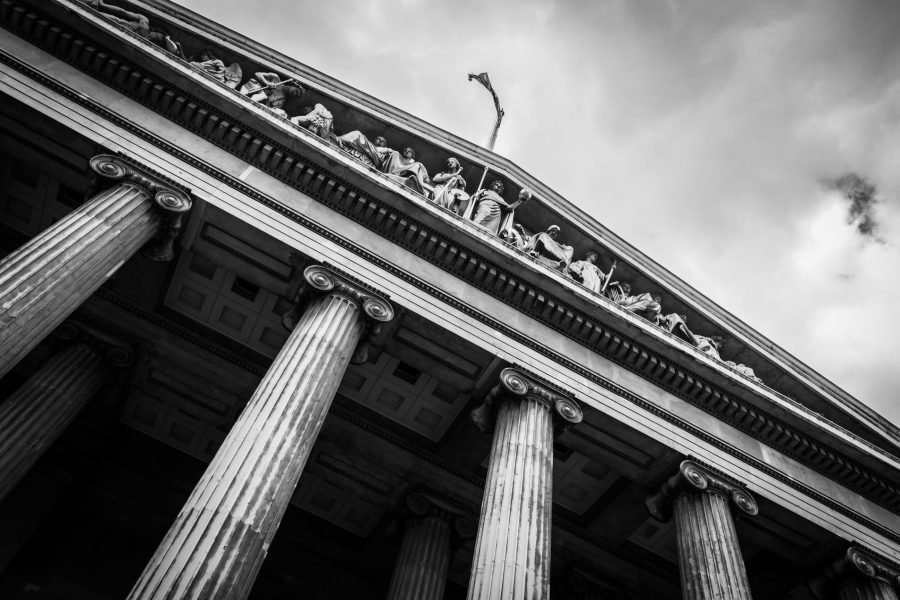 CRIMINAL CODE OF THE REPUBLIC OF KOSOVO VIOLATED BY THE BASIC COURT OF PRISTINA
According to "Drejtësia Sot", in a decision announced by the Basic Court of Prishtina, it was noted that the Criminal Code of the Republic of Kosovo has not been executed, since in the sentencing it was not imposed the additional sentence for the defendant for the bribery criminal offence, while performing his work at the Kosovo Institute of Public Health.
The court imposed a sentence of 6 months, while with the consent of the defendant the sentence was replaced with a fine of 1000 euros, and an imposed sentence with a fine of 200 euros. The court ought to effect Article 63 of the Criminal Code to impose an additional sentence on the defendant for prohibiting the exercise of profession, activity or duty. See more information at this
LINK
.